bio
nnirror is the musical project of Michael Cella, an independent musician and software developer based in the midwest USA.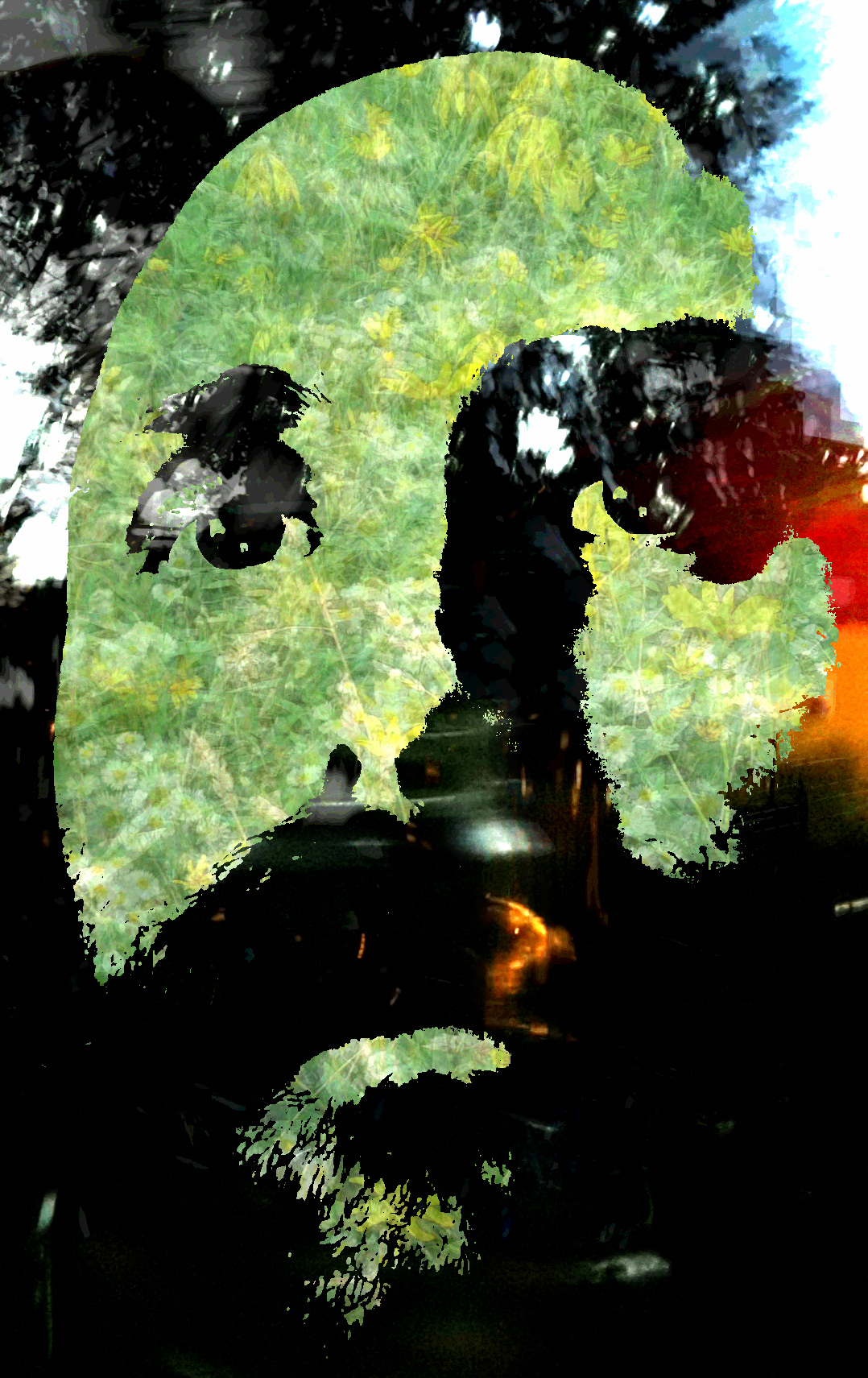 "Hello world"
He uses custom-built Max/MSP software to control a modular synthesizer in real time. The synthesizer can also control the software, resulting in bi-directional feedback between software and hardware which can produce ultra-chaotic emergent phenomena.
Through the magic of the editing process, hours of material crystallize into music equally rooted in the experimental and the systematic.
recent works
performances
services
Michael is currently interested in audio work opportunities and/or collaborations. He has extensive experience with:
Custom audio software development with Max/MSP, Node.js, and Max for Live, with a particular interest in generative music.
Custom digital signal processing algorithms. He has built custom oneshot sample sequencers, custom MIDI sequencers, reverbs, granular processors, tuned delays, thru-zero frequency modulation effects, and more.
Synthesizer programming of any kind - SysEx, MIDI CC, CV, scripting, etc.
Live drumset performance and recording
Mixing
Mastering
Audio editing
past projects
From 2007 to 2013, Michael played the drums in an extremely loud party math rock band called Noumenon. He has also released several electronic and ambient works under various monikers.
Noumenon - TRO. November 22nd, 2019. Digital and 12" vinyl record via Deep Space Objects [DSO-007]. In addition to writing and playing all drum parts, he also did some sequencing, mixing, and post-production work.
Twelvecoaster - Brain Freeze. Released October 15th, 2016 via Deep Space Objects [DSO-003] both digitally and as a cassette. Single-track contribution to a compilation of underground electronic music.
Twelvecoaster - The Way It Just. Released Spring 2014. Self-released ambient cassette [swrl0002] limited to 50 cassettes plus a one-of-a-kind VHS tape with accompanied video. No digital copies exist.
Noumenon / Loose Lips Sink Ships - BROGRIND. Released Spring 2013. Digital + 12" vinyl via Naked Ally Records [NAR-001] and Japanese CD via Friend of Mine records [FOMR-0021].
Swirl - Empty Room Windows Open. Released September 17th, 2012 on the Section27 netlabel [S27-105] and via a private pressing of 100 12" vinyl records [swrl001].
Noumenon - Party Mathematics EP. Released May 4, 2010. Digital only, except for Japanese CD below.
Noumenon / Talons - split CD. Released March 2010. Digital and 100 CD copies via Big Scary Monsters [BSM091].
Recycle the Sound - DEMO EP. Released October 26th, 2009 on the Section27 netlabel [S27-025].
Noumenon / Rooftops - split. Released Summer 2008. Digital only.
Noumenon - The Megalodon vs. the Blue Whale demo. Released Summer 2007. Digital and CDR wrapped in paper with twine and custom stamp.
education
B.A., Philosophy and French, University of Wisconsin-Madison, 2011.